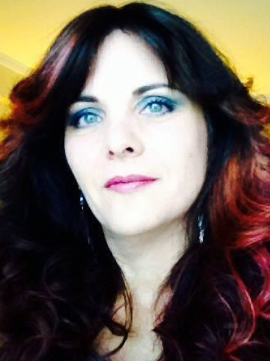 Shelley

Bell
Owner & Stylist
Shelley is a Salon Owner and stylist at Freedom. She has been in the industry for over 25 years. Her love of the beauty industry inspired her to pursue other opportunities within the field of Hair. For 12 years she was a colour educator for Goldwell Atlantic. She has competed in numerous competitions in North America, both in TEAM and INDIVIDUAL categories, successfully placing as a semi-finalist, finalist and winning. She is currently a member of the ABA Judging Program in Canada, and also a registered license member of the PEI hairdressers association.
Position: Owner & Stylist
Micheline

Younker
Administrative Support
With a background in retail management, jewelry and diamond sales, Micheline provides administrative support for Freedom Hair Inc. Micheline has developed a strong sense of devotion to serving the clients of Freedom Hair Inc over the past 7 years. Her experience has given her a deep appreciation for teamwork and takes pride in her ability to multitask.
Position: Administrative Support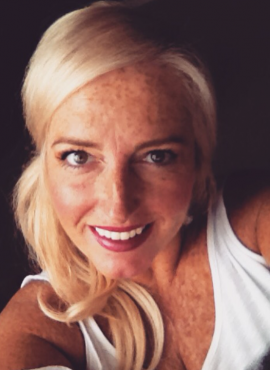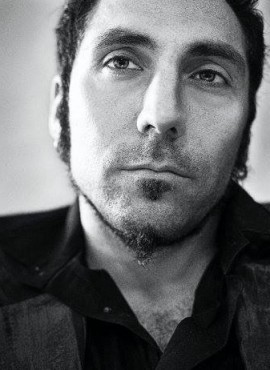 With over 20 years experience in the hair industry, John has competed in many hair competitions. To his credits, he has competed through photo work and live hands on competitions. John enjoys travelling in and outside of Canada for educational purposes. In early 2000 he became an educator for KMS Canada. Other passions in Johns life are the love of fine art and music.
Position: Professional Hairstylist
Emily has been in the hair industry since 2010, graduating from the private institute of hair design in Charlottetown. Emily loves all aspects of the hair industry. She is most passionate about becoming a master colorist. She has and continues to travel regionally and internationally for educational purposes. Emily enjoys meeting new and existing clients and creating the newest styles for them.
Position: Professional Hairstylist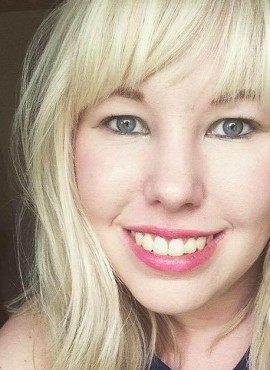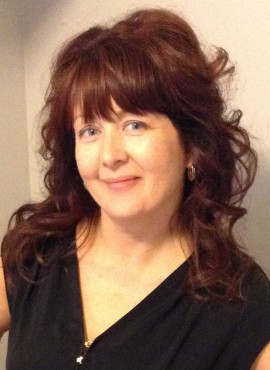 Beryl has been a hairstylist since 1995 and has enjoyed it every day. Throughout her career, she has participated in many educational programs such as Advanced Cutting & Coloring. One of her passions is the cutting, styling and maintenance of curly hair. Beryl has been a part of Freedom's team of stylists since the beginning. She looks forward to serving new and existing clients.
Position: Professional Hairstylist
Originally from Prince Edward Island, Krystal started her career as a hair stylist while living in Alberta. She moved back to Prince Edward Island several years ago and joined the team at Freedom.Krystal keeps her skills fresh by taking advanced classes both in coloring and cutting. She also enjoys the competition side of hair styling, taking home a 2nd place in the Prince Edward Island Hairdressers Association Photo competition.
Position: Professional Hairstylist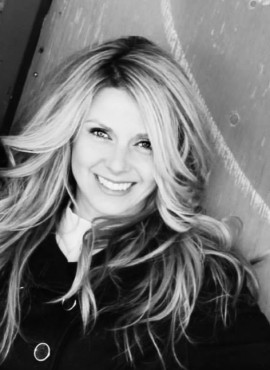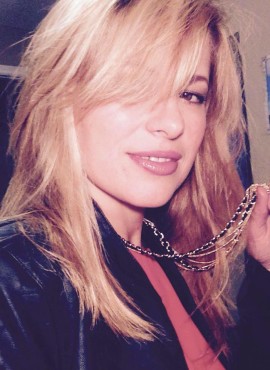 Anya came to PEI in 2004 with a background in veterinary medicine. She soon decided that wasn't for her and worked various jobs until deciding to enroll in Hairdressing in 2009 at the Private Institute of Hair Design. Upon completion of her course she joined the Freedom Team. She worked for a year as an apprentice while perfecting her skills in all aspects of hair. She enjoys travelling to national and international Hair Shows in the pursuit of education and new "tricks of the trade".
Position: Professional Hairstylist
Professional Hairstylist: